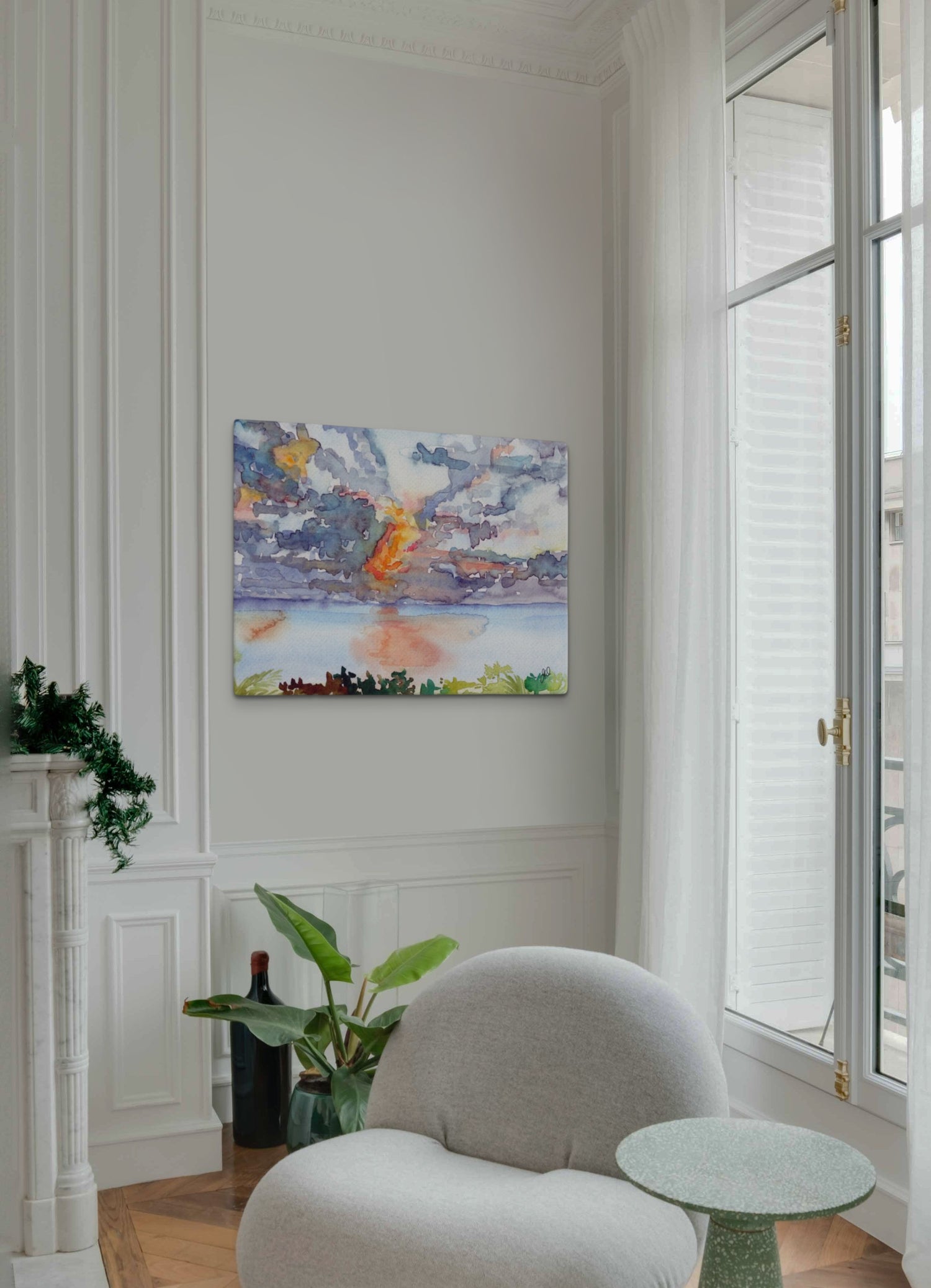 Spaces that make you want to stay
Experience the calming and inspiring power of watercolor art. Our beautiful pieces are carefully crafted to bring you joy and tranquility, whether you're looking for a stunning addition to your home or a thoughtful gift for someone special. Discover the beauty of watercolor art today and let it brighten up your world.
Shop Canvas Prints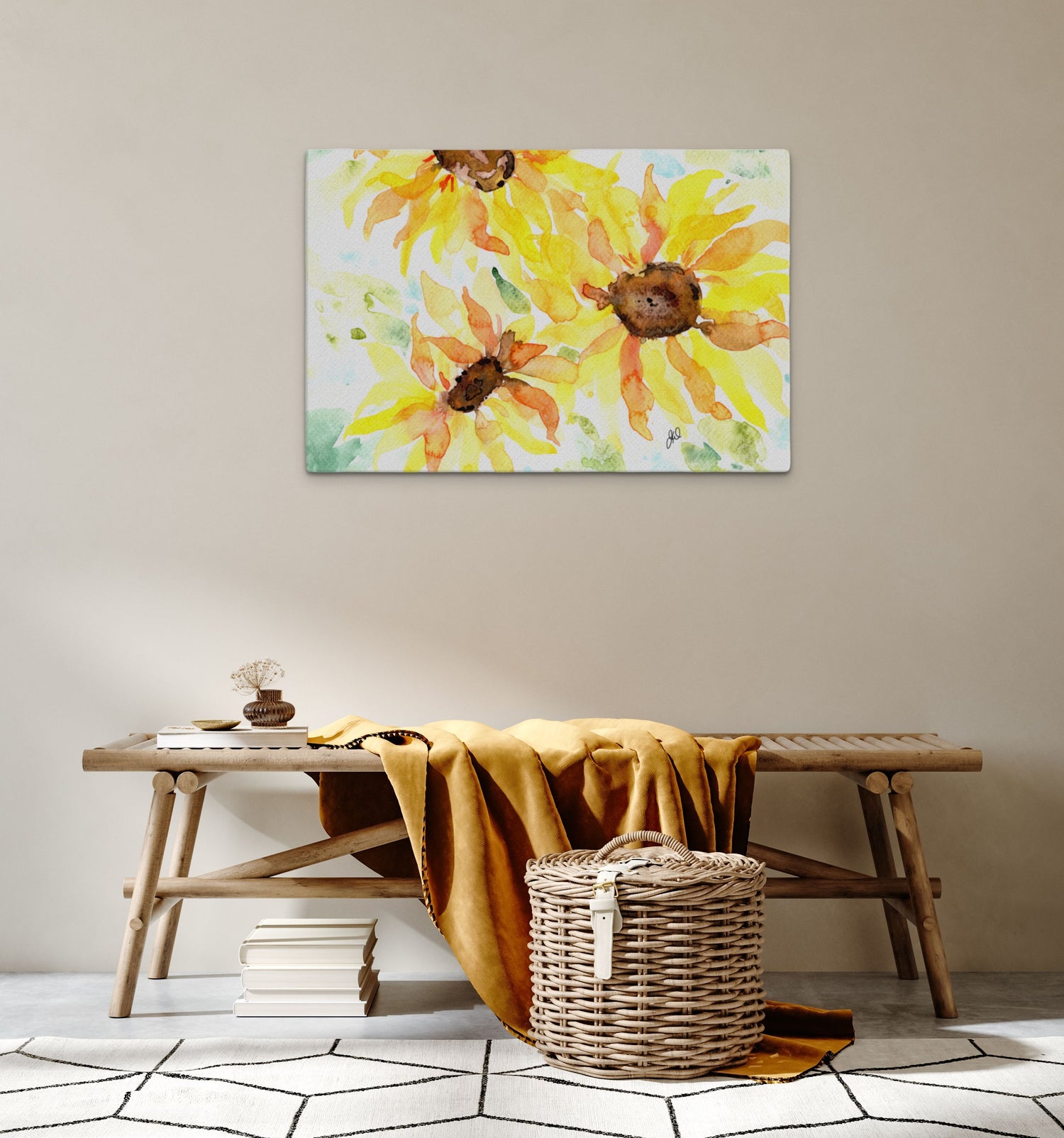 "The meaning of life is to find your gift. The purpose of life is to give it away" - Pablo Picasso
Shop Paper Prints
Summer Collection
Regular price
From $27.00 USD
Regular price
Sale price
From $27.00 USD
Unit price
per
What Our Customers Say
- Zarael Williams

"I am absolutely in love with the canvas print I purchased from this website. The colors are vibrant and true to the online images, and the quality of the print is superb. It looks beautiful hanging on my living room wall and never fails to catch the eye of visitors. I highly recommend Jenn Wemple's artwork.'

- Marley Thompson

"I was a little hesitant to purchase a canvas print online, but I'm so glad I took the chance with this artist. The flower print I received is even more beautiful in person than it was on the website. The canvas material gives it a nice texture, and it looks great on my wall. I highly recommend this artist's work for anyone looking for high-quality, beautiful art at an afforable price."

- Kian Patel

"I was looking for a piece of art to hang in my office, and I stumbled upon this website. The landscape prints caught my eye, and I decided to purchase one. I am so glad I did! The print arrived quickly and was packaged securely. The colors and details of the landscape are so bright and intricate that it looks just like an original. It really adds a touch of calmness to my workspace."